Awareness Campaigns
Our campaigns attack social issues from 3 front fronts.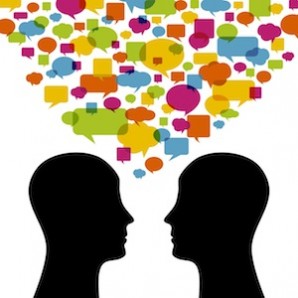 1. Power of Conversation.
When people ask about your stylish clothing you can share the social problem with them.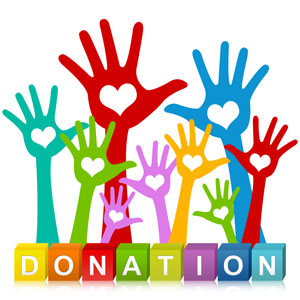 Every product we sell 30% of the profit is donated to a organization who is going beyond awareness toward action.
3. Sharing Success Story.
We all need encouragement.